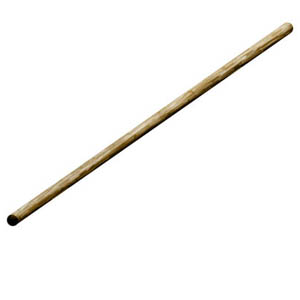 Our wooden swing poles are ideal for those looking to build their own round timber swing frame. Alternatively, those who are looking to revamp and old wooden swing frame can use these to replace worn and weathered timbers. Even the oldest of swing frames can look like new again!
These wooden swing poles are manufactured from playground grade timbers. This means they are of a greater quality than other poles supplied by DIY stores and timber merchants.
Available in diameters of 80mm or 100mm, these timbers are treated and planed so they are suitable for garden use.
Display 15 Products per page