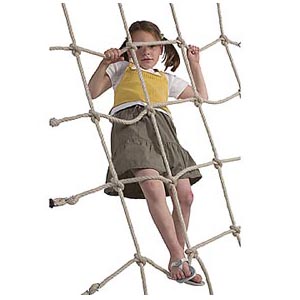 Climbing frame accessories are one of the simplest yet most effective ways of customising your climbing frame. This makes your frame unique just to you!
Our range of climbing frame accessories from KBT are selected for great quality and price.
We have a range of accessories to add to existing playframes, or ideal for those who are looking to build their own. Nets, climbing stones, rope ladders, climbing bars and more make for great structural enhancements to your frame. In addition to creating more fun features, these accessories can add a challenge for more adventurous children.
Kids can bring their imaginations to life with our range of imaginative play accessories. For instance, telescopes, periscopes, steering and ships wheels, handgrips, fun mirrors and more can add lots of laughter to their outdoor play.
Display 15 Products per page