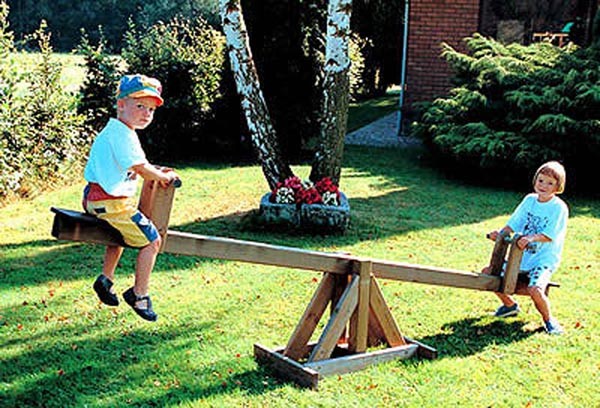 Playing outdoors is crucial for children's growth, providing sunshine, exercise and muscle development. The fun that children can have in their garden is endless!
Our range of outdoor play equipment allows families and children to make the most out of having fun in the garden!
Our diverse and fun range of toys and play equipment means that little ones can enjoy playing outside all year round. No matter the season, we've got it covered:
Spring – Space hoppers, giant connect 4s, skittles, swingball and much more!
Summer – Sandpits, croquet sets, playhouses and ball games!
Autumn – Toy lawn mowers, garden rakes, wheel barrows, strimmers and chainsaws!
Winter – Toboggans and sledges that can be enjoyed by adults and children!
Display 15 Products per page