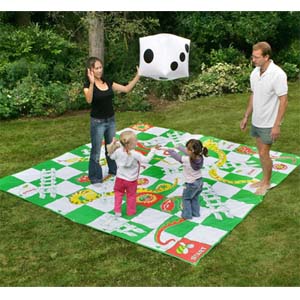 With our range of outdoor games, the whole family can enjoy playing in the comfort of the back garden!
Bring out your competitive side and find the champion in the family with this selection of garden fun.
In the heat of the summer our range of Banzai products are sure to keep you feeling cool and refreshed whilst also enjoying the sunny weather.
Display 15 Products per page