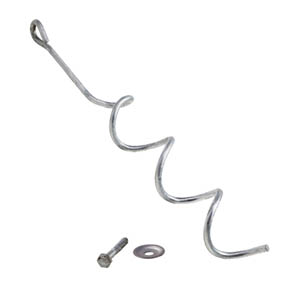 Ground anchors are great for securing wooden swing frames, ensuring it remains in place safely as swings reach great heights.
Constructed from galvanised steel, these ground anchors are easy to use. Simply anchor firmly into the ground and bolt onto the legs of the frames.
Perfect for residential use with hardware included.
Display 15 Products per page