Scooters, Skateboards, Skates & Accessories
Scooters, Skateboards, Skates & Accessories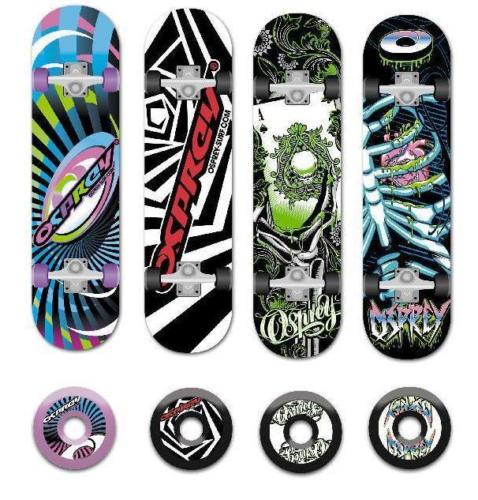 A selection of scooters, skateboards and accessories.
Display 30 Products per page

The Outdoor Toy Centre is a family run business. It is our aim to provide everything you need to entertain your family in your own back garden.
Sales / Enquiries: 01460 77562
Newsletter
Sign up to receive email updates on new product announcements, special promotions, sales and more.