Scooters, Skateboards, Skates & Accessories
Scooters, Skateboards, Skates & Accessories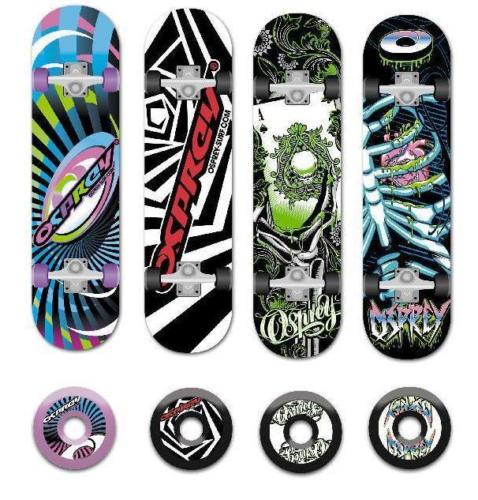 A selection of scooters, skateboards and accessories.
Display 15 Products per page

The Outdoor Toy Centre is a family run business. It is our aim to provide everything you need to entertain your family in your own back garden.
Sales / Enquiries: 01460 77562
FACEBOOK
Our Countrywood Blackdown climbing frame with swing arm is now available to view on display at our store!
This frame will soon be available to purchase with towers, ramp, steps, slide, sandpit with seats and climbing wall, with the option for an addition swing arm. ...
Newsletter
Sign up to receive email updates on new product announcements, special promotions, sales and more.