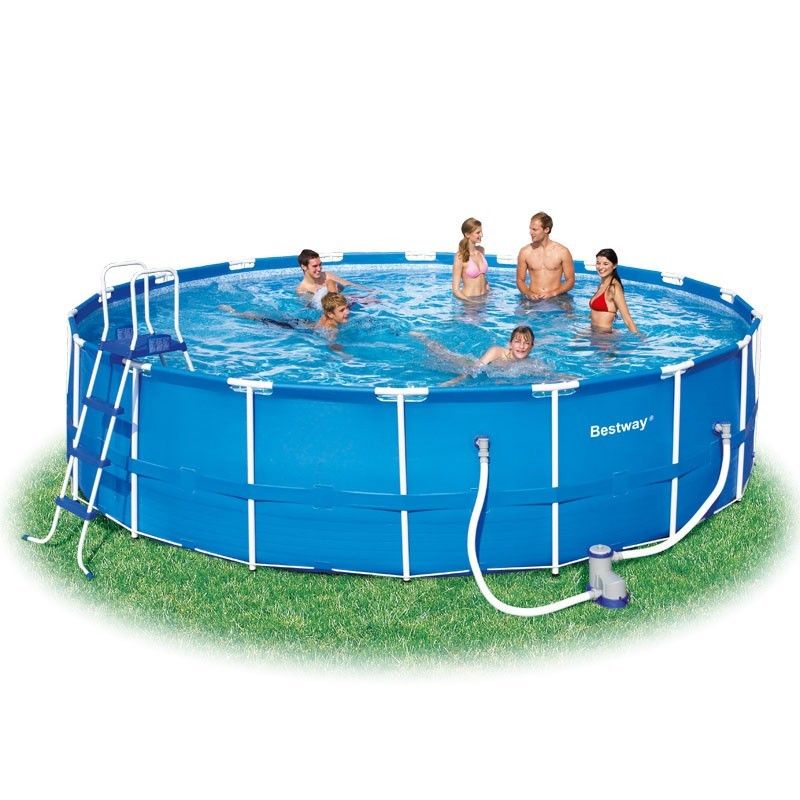 We have a large selection of above ground pools for you to choose from. We offer easy-set pools, steel framed pools, metal pools and wooden pools.
Some of which can be seen on display during the Spring and Summer months.
We also supply pool accessories, eg :filters, covers, heaters, ladders, chemicals, lilos, etc.
Display 15 Products per page